I live in Cincinnati, Ohio with my husband Lee and my dogs Amos and Artie, who love spending the day with me in my studio.
My love of illustrating began at a very young age while drawing at the kitchen table with my dad. Since I was an only child, drawing became a favorite form of self-entertainment. I remember sitting for hours drawing things around the house and later presenting them as gifts to my mother.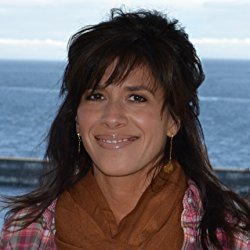 After first pursuing a career as a professional ballet dancer, I decided to switch gears and become an Illustrator, graduating with a Bachelors in Fine Arts from Columbus College of Art and Design. While working as a staff illustrator for a major greeting card company I eventually became a director of the juvenile product line. That is where I discovered that illustration was my true passion and left to begin a freelance career in the children's market.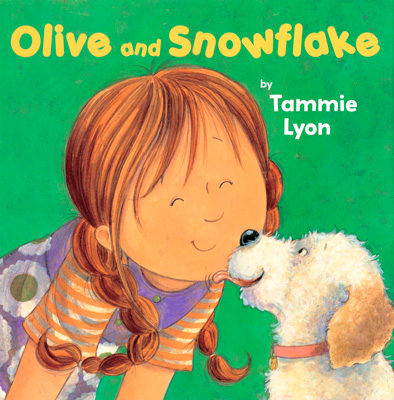 Today I have illustrated numerous books, posters, magazines, cds, games, clothing, and just about anything else you can think of. I have even become an author with my first children's, Olive and Snowflake (Marshall Cavendish) .
Some of my more recent books include four new titles in a brand new series for emergent readers, Pedro (Capstone) as well as two new additions to the popular award winning Katie Woo Series (Capstone).
When I am not drawing in my studio you can find me at the gym (I have been known as a "gym junkie"), attending Cincinnati Bengal Football games or traveling the world.
Learn More about me:
Facebook:
Twitter:
Instagram:
Behance:
Tammie's Agent is Mela Bolinao at: MB Artists. If you have questions about commissioning Tammie's art please contact her at by following the instructions at: MB Artist Contact.
AWARDS: