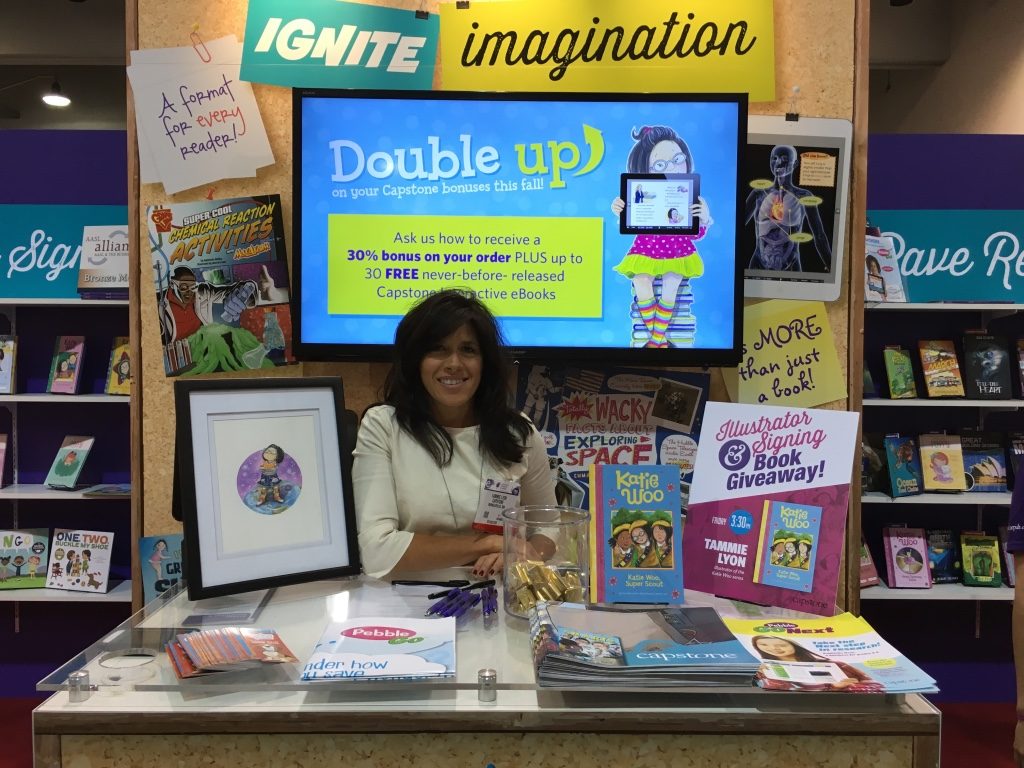 My Invitation to you:
I would love to come to your school or event and share with everyone the fun world of being an Author and illustrator. It would be a privilege for me!
I present to age groups Pre-K to adults. Below you will find a description of my general programs, Virtual visits and my standard fees.
I hope I'll be seeing you soon! – Tammie
PROGRAMS I CAN DO AT YOUR SCHOOL?
1. Whom I am and What I do:
In this introductions, I tell how and why I became an author/Illustrator and what my process is. This is a good, fun general overview that gives some insight into working in the children's book world.
2. My Artwork:
I will bring along original paintings and drawings from a few books that show how a book comes into being. From writing the original manuscript with my doodles and notations to the sketches with the publishers comments, this part of the presentation follows the book every step of the way to the completed product. This is a great way for children to learn what goes into making a book and the importance of the marriage between the written words and the art. I encourage everyone, kids and adults, to participate by looking and touching the artwork, handling the brushes, paper, paints and etc. A neat way to learn the tools of the trade!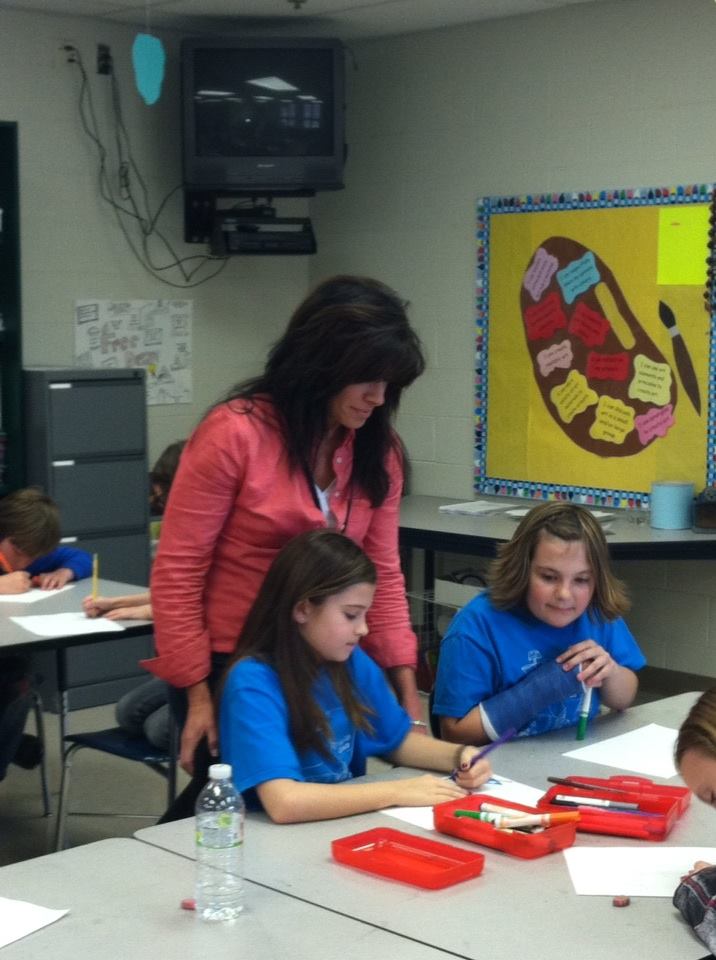 3. Art Workshop:
This can be handled a few different ways depending upon the age and size of the group.
For younger children, we can draw as a group. We can work on a character from one of the books or jut have fun drawing animals, objects, etc.
For older children, I will read a page from one of my books and give everyone a chance to draw what they think the art world be. This gives them a feel for what it's really like to be a book illustrator and a great way to show the importance of reading and understanding the words. It's fun to see that everyone's interpretation will be different.
These workshops can be as short or as long and complex as you would like. Art workshop is dependent upon group size. This will not work for groups over twenty.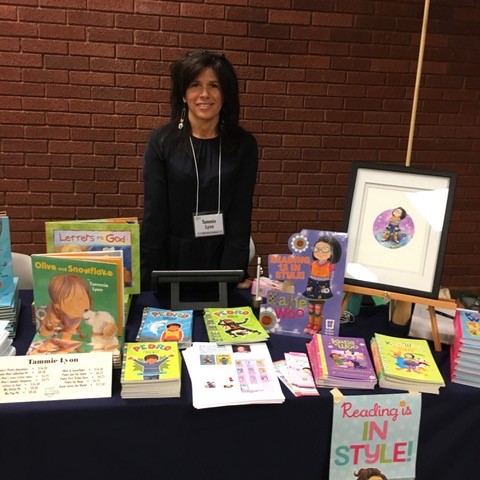 4. Power Point Presentation:
This offers an interesting glimpse into the daily life of an author/Illustrator. See my studio, meet my studio dogs and see the step by step process of art coming to life. Also get a feel for the writing process as well!
5. Questions and Answers:
After I make my presentation, kids and adults alike usually have a number of questions. I'm always glad to answer them! Time will vary.
6. Signings:
I will happily sign any books of mine that you would like! Please be sure to check Amazon for my latest releases.
My Standard Fees
Audience: All ages (Pre-K- Adults)
Group Size: 150-200 Maximum per session
Sessions: up to three 45-minute presentations
$1500 a day*
* Reduced to $1350 a day if two or more consecutive days are booked.
Virtual Visit Option
With this option I will create a 30 -minute video tailored specifically to the questions from your group that you will be able to play up to a maximum of three times in your classroom.
The Details:
You will be instructed to ask your students who are working together as a class to generate a maximum of ten questions relating to my writing, illustration process and/or career as a creator of children's picture books.
With in a couple of weeks, you will received an email with a link and unique private password, letting you know that your video session is ready to be viewed. **
Each video session is $200
IMPORTANT: This video session is intended to be viewed by one classroom only. Any other use beyond your classroom is strictly prohibited.